CHIEF OF POLICE – JOHN TUFTS
As of January 1, 2023, Grand Coulee PD no longer provides service to The City of Electric City. 
Thomas "Levi" Johnson
Blake Martin
Andrew Kline
Matthew Gilbert
Colin Hopper
MACC DISPATCH
(Non Emergency #):
1-888-431-9911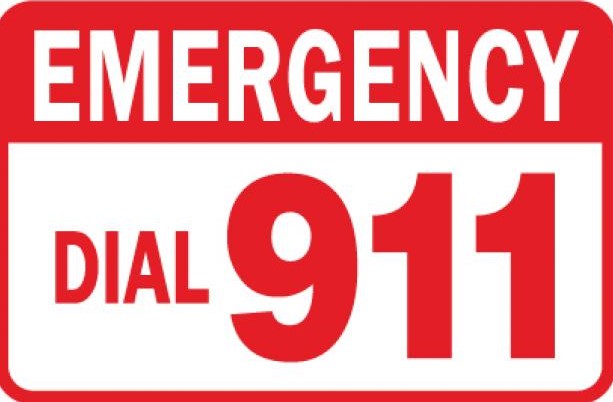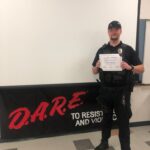 Our New D.A.R.E. Officer Blake Martin – graduated on July 1, 2022
The Grand Coulee Police Department serves the city of Grand Coulee and provides law enforcement for the Grand Coulee Dam. The Police Departments role is to work in partnership with the community to protect life and property, reduce crime and enhance security and quality of life. Provide emergency services, security and protection of the citizens of the city by patrolling businesses and residential areas, responding to requests for information and assistance, investigating criminal activity and otherwise ensuring the proper enforcement of all local, state and federal laws and regulations.  
306 Midway Ave.
Grand Coulee, WA 99133
(Next to City Hall)
Travis Irwin
Rick Paris
Nikki Tonasket
Secretary: Kris Thiesfeld